Health Checkup in Iran
ESSENTIAL HEALTH CHECKUP FOR MEN AND WOMEN 40+ YEARS OLD IN IRAN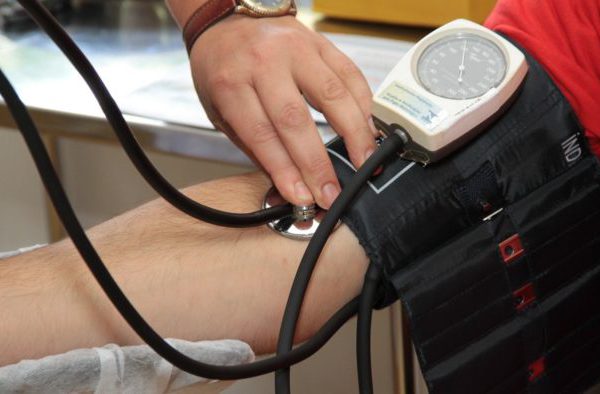 Health checkups in Iran are affordable and convenient.
Why Are Health Checkups Important?
Health checkups help you find potential diseases or injuries before they become too serious to treat. The human body is a complex system that goes through wear and tear. As we age more, we become less supple and become more prone to diseases and injuries. Whether it's blood pressure that's too high or blood sugar that's too low, health checkups reveal what's causing those pesky body aches and pains.
IDENTIFY PROBLEMS EARLY, MAINTAIN YOUR HEALTH
Iran medical tours offer this comprehensive health check package which is designed for men and women and consists of 3 categories of testing with different tests that include Laboratory testing, a comprehensive physician consultation, and diagnostic testing with advanced medical technology at our different hospital in IRAN.
Affordability
Health checkups in Iran are some of the cheapest in the world. Average checkup packages start at roughly $200.
The price for this package gets you all the basic tests you need, such as:
body mass index test (BMI)

blood work

cholesterol checks
Common Packages and Costs
The most common health checkup packages include tests for:
blood pressure

cholesterol

glucose levels

body mass index

complete blood count

kidney function

liver function

urinalysis

chest x-ray

electrocardiogram
If you're female, you have the option to get a Pap test and mammogram.
If you're male, you have the option for a testicular exam.
If you are interested in this health checkup, a member of our team will be happy to get you booked at a time most convenient to you, either by filling in the appointment form, calling us, or sending us a message on Whatsapp. We can arrange it in any city hospital during your travel to Iran within 1-2 days.